Category Archives:
Infografis Expor Impor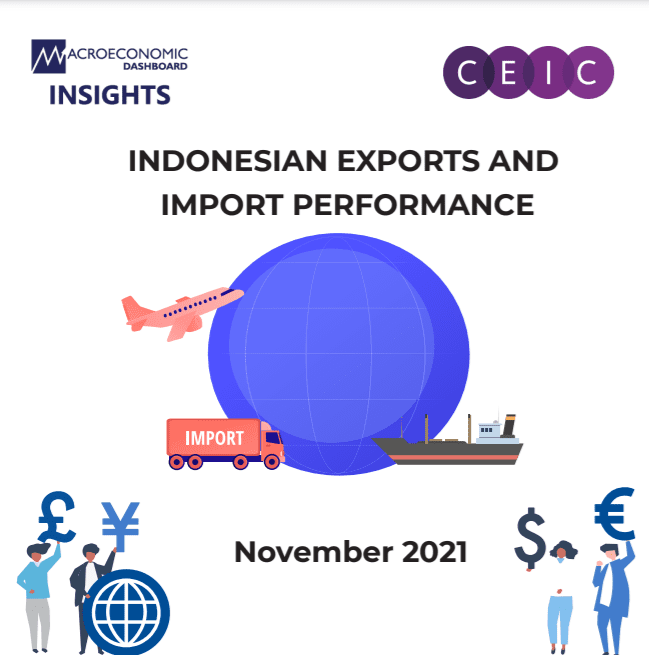 Indonesia's export on November increased 3.69% (m-t-m) to US$ 22.84 billion while its import increased 18.62% (m-t-m) to US$ 19.32 billion. For both export and import value also showed a three consecutive months increase since September 2021 compared to the previous month. Get to know the latest detailed goods and province which contributed the most for November's trade balance growth, read more to find out!
Stay at home and stay safe, don't forget to get your booster vaccine!
INDONESIA EXPORT-IMPORT PERFORMANCES NOVEMBER 2021 read more
Get to know the latest data on Indonesia's export and import performances. As always, stay home stay safe!
https://drive.google.com/file/d/1b3b5gvI0kdJIsQyNDLhsAy_SD73tkWD9/view?usp=sharing