Category Archives:
Infografis Edukasi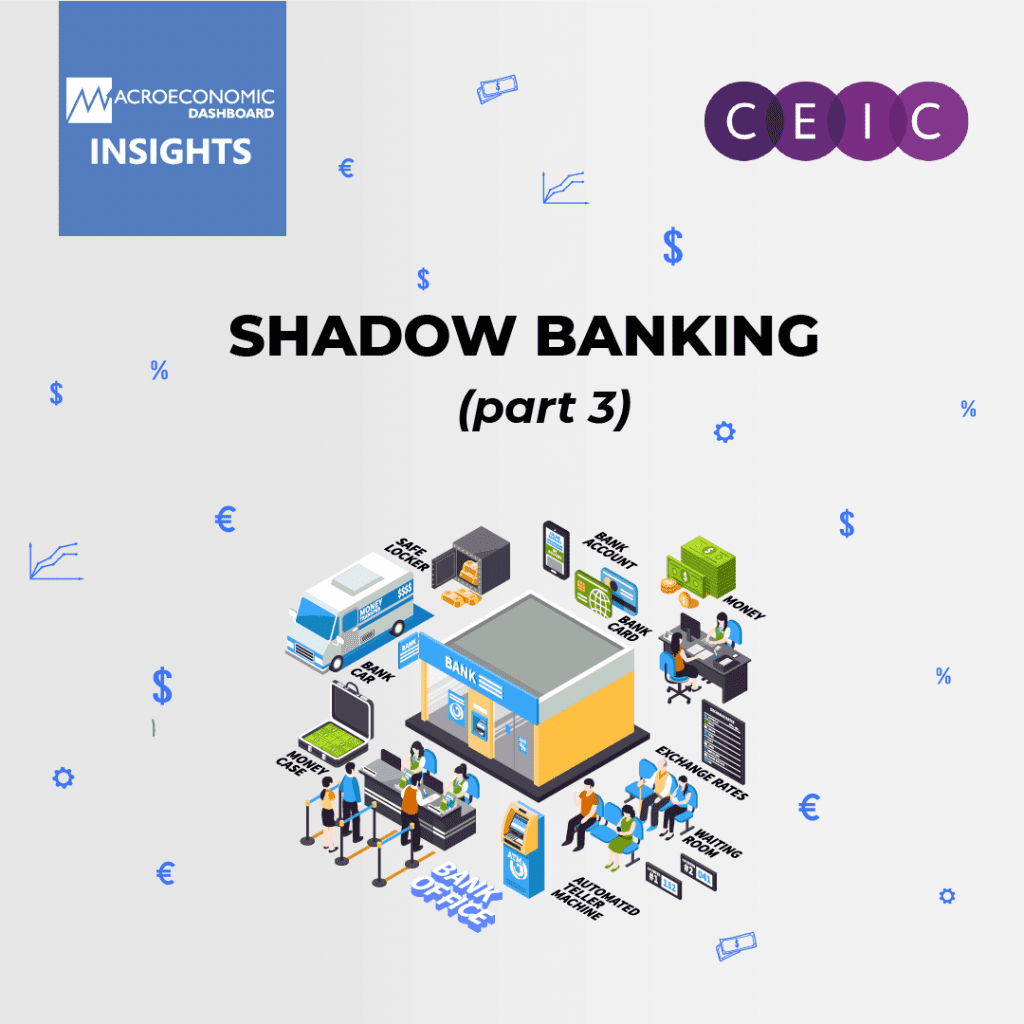 The second part of the Shadow Banking Education Series taught us how shadow banking works partially or fully outside the regular banking system and have limited access to the central bank's discount window and public insurance. The shadow banking system also works differently from regular bank with more complicated steps and each specific technique, order, and shadow bank.
Moving to a tougher question, how does shadow banking affects the economy? Find out the answer on Shadow Banking Education Series Part 3! read more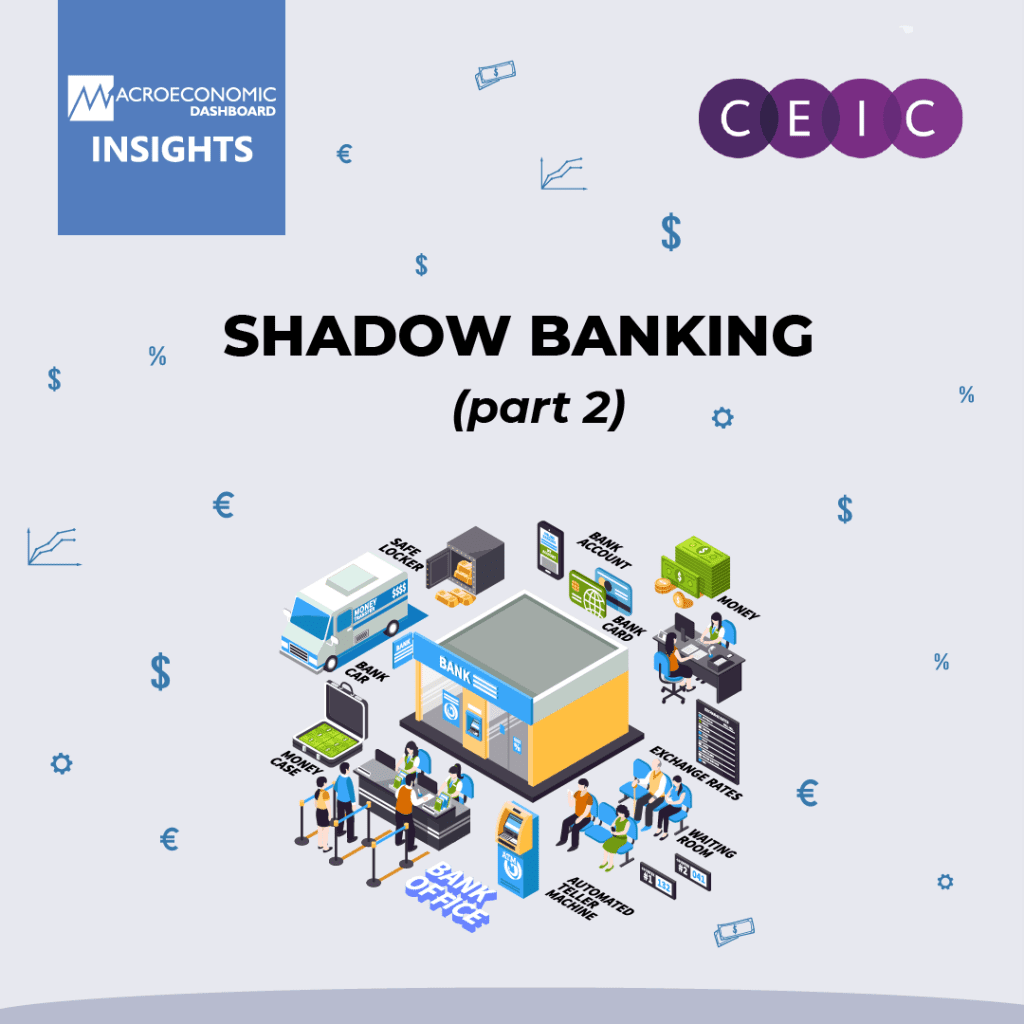 From what we've learned from the first part, shadow banking appears as they wish to hinder from risk-weighted capital adequacy requirement from the central bank. Then, what exactly is shadow banking? How is it differs from bank? And how does shadow banking system work? Read more our Shadow Banking Education Series Part 2 to find out the answers!
Keep wearing your mask and washing your hands, stay home and stay safe!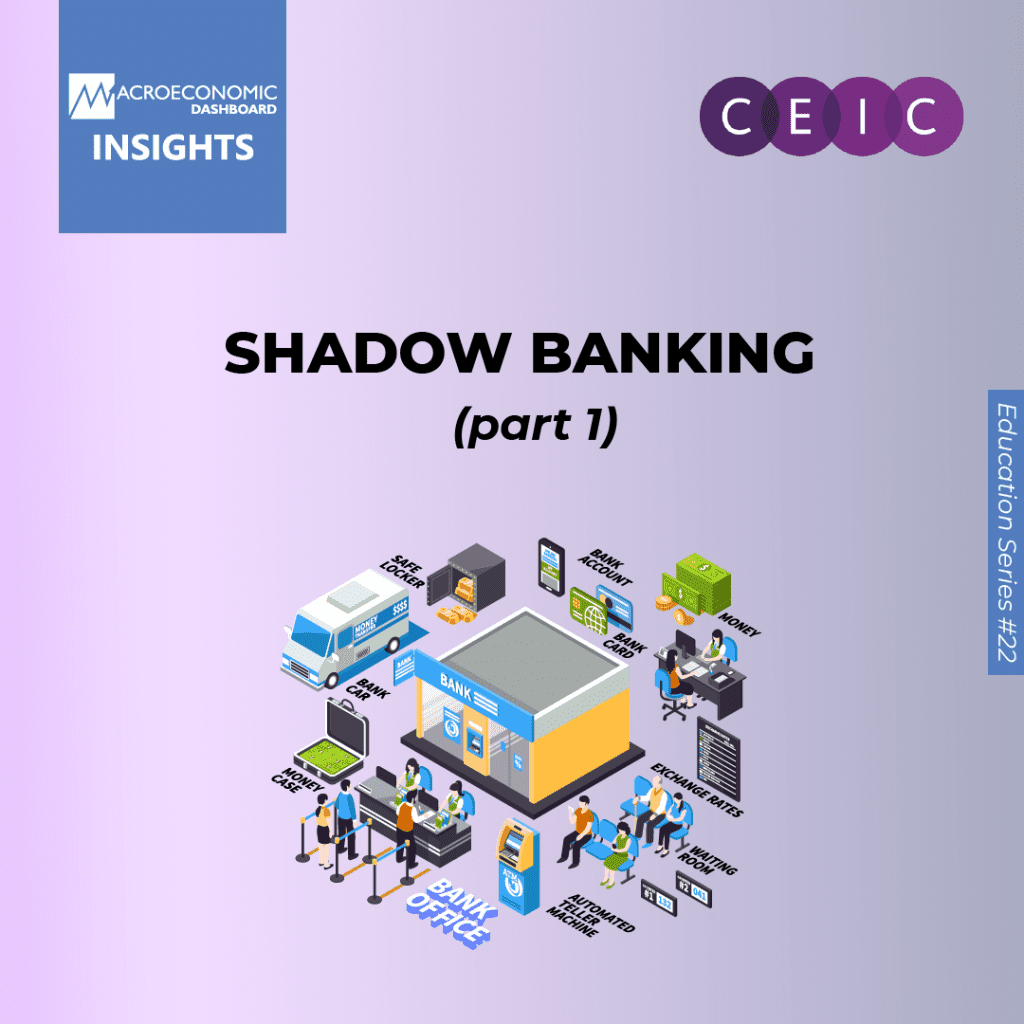 As we all know, traditional banks are subject to its maturity transformation function—as banks borrow short-term funds to longer term loans, and qualitative asset transformation function—as banks store a small fraction of their deposits in liquid assets and lend out the rest for loans (illiquid assets). However, another institution which works nearly like traditional banks shows up! How do they develop? Read more to find out!
Stay home, stay safe!