EDUCATION SERIES : SHADOW BANKING PART 3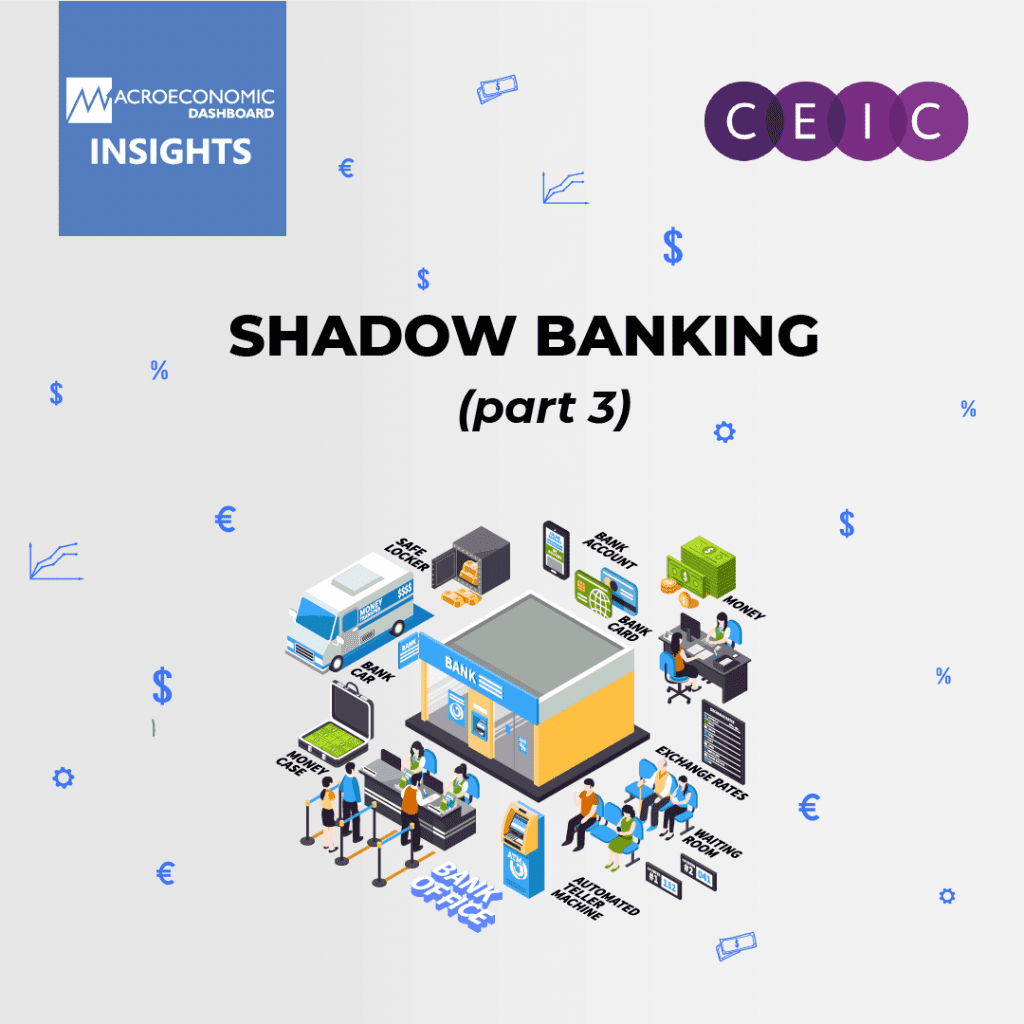 The second part of the Shadow Banking Education Series taught us how shadow banking works partially or fully outside the regular banking system and have limited access to the central bank's discount window and public insurance. The shadow banking system also works differently from regular bank with more complicated steps and each specific technique, order, and shadow bank.
Moving to a tougher question, how does shadow banking affects the economy? Find out the answer on Shadow Banking Education Series Part 3!
Keep Semeru in your prayer and stay safe!