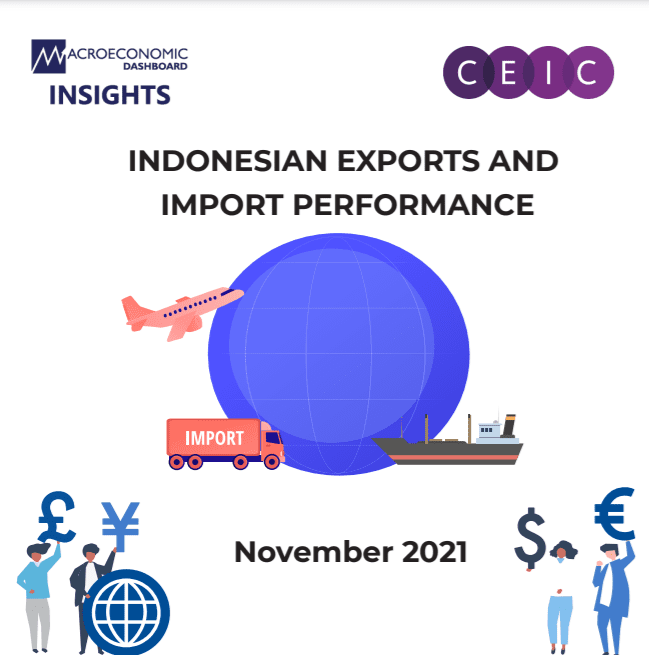 Indonesia's export on November increased 3.69% (m-t-m) to US$ 22.84 billion while its import increased 18.62% (m-t-m) to US$ 19.32 billion. For both export and import value also showed a three consecutive months increase since September 2021 compared to the previous month. Get to know the latest detailed goods and province which contributed the most for November's trade balance growth, read more to find out!
Stay at home and stay safe, don't forget to get your booster vaccine!
INDONESIA EXPORT-IMPORT PERFORMANCES NOVEMBER 2021 read more
Get to know the latest data on Indonesia's export and import performances. As always, stay home stay safe!
https://drive.google.com/file/d/1b3b5gvI0kdJIsQyNDLhsAy_SD73tkWD9/view?usp=sharing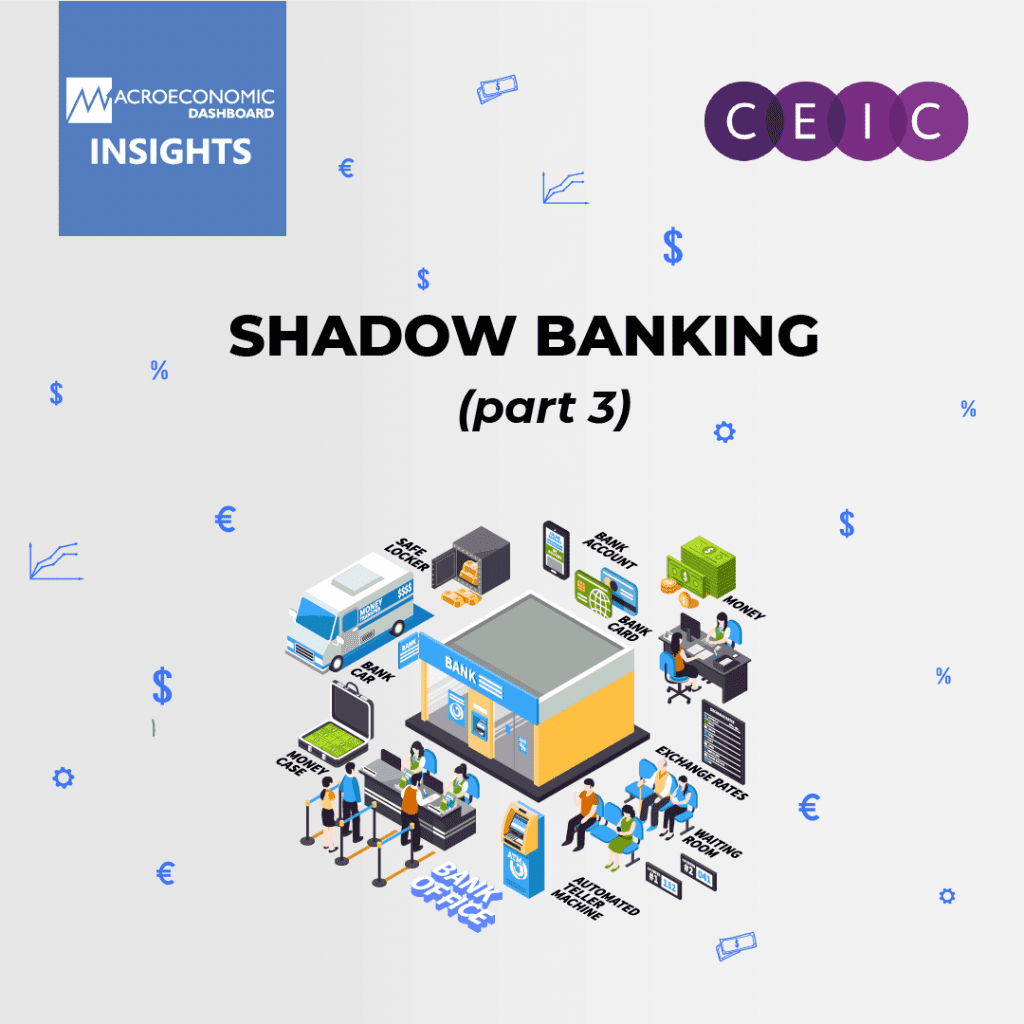 The second part of the Shadow Banking Education Series taught us how shadow banking works partially or fully outside the regular banking system and have limited access to the central bank's discount window and public insurance. The shadow banking system also works differently from regular bank with more complicated steps and each specific technique, order, and shadow bank.
Moving to a tougher question, how does shadow banking affects the economy? Find out the answer on Shadow Banking Education Series Part 3! read more